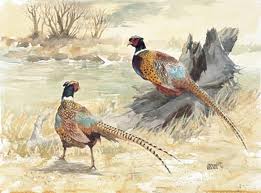 Instruction/Practice for a new season, come and Brush up your Technique on some clay's from the tower. Or if you are new to Shooting learn everything from safe Gun handling, Shooting Skills and the etiquette and be prepared for your first day.
I can set you clay's to simulate Driven Pheasant and partridge walked up, or crossing. Come and enjoy some shooting practice at a private location great fun and a welcome escape from the office.
Guns wishing to brush up their skills, or improve their technique for the game season. Norman can present driven targets from the tower on which to practice. He will check and fine tune your skills "I don't believe in just telling you where you missed, but why to many shots are overly concerned about lead I will teach you a reliable method of shooting, enabling you to shoot with confidence not be worrying about lead pictures, we all have great hand eye coordination, we just need the confidence to use it".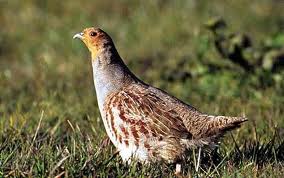 Don't leave it till just before your first day, have some regular practice and perfect your skills. The shooting school is private so there is no queuing for a particular target, or walking miles between stands so none of your time is wasted. If you have any queries please give me a call I am happy to discuss your shooting with you. Ask about practice with a small group I shall arrange some half days of shooting practice and instruction depending on level of interest.
New to shooting want to learn to be a safe shot and shoot effectively come and learn the skills you need to shoot competently, and the necessary shooting etiquette, be ready to enjoy you first day, I can also accompany you on the peg if you wish.
Young Shots
Shooting is a great activity for young people It is Testing rewarding exciting requires a cool head and self-discipline.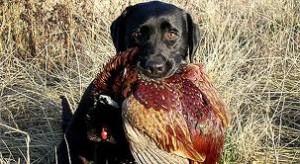 What age? I think more a case of Size or strength; I believe 10 to 12 years is early enough. To start shotgun shooting, you require enough upper body strength to handle the gun effectively and obviously a small gun I recommend a 28 bore cut down to size as a starter gun, I have a small 28 bore at the school for use on lessons. The 410 were very popular for youngsters as it is very light but it is very limited in use and very testing to shoot consistently.
Younger than 10 can shoot with assistance and have excellent hand eye coordination but have rarely got the strength to handle the gun and have not got the necessary concentration to shoot consistently. I don't think it is good to start too young.